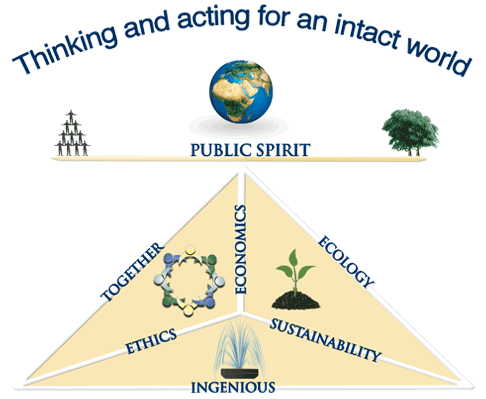 Jointly developing and designing of intelligent and ecological projects
At m8sinn Partner and Business Network become projects designed in accordance with the natural resources. These mainly to a careful and effective use of the life-giving resources of water and soil, and a harmonious designing of habitat.
We bring the useful and the meaningful together. With our thoughts and actions, we work at preserving nature and people and pay great attention to all resources available.
The strengthening of togetherness and the spirit of community are at the center of m8sinn's projects. By creating sustainable livelihoods that share a common thinking, we provide a Win-Win effect, according to the principle that "we sow together and reap together."
Such work is always the purpose of a responsibly community coming together, which is the reason why m8sinn invites you to join in.